Features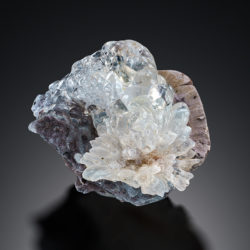 [8/30, 2020] Glassy transparent hyalite opal on geode matrix from Guanajuato, Mexico. Strongly fluorescent bright green under UV light ...
View Items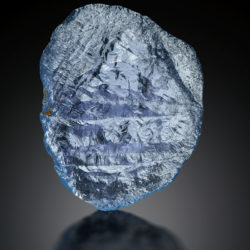 [8/9, 2020] Clear flattened sapphire crystal with triangular pattern from famous Yogo Gulch ...
View Items
Notice:
Due to COVID-19, EMS shipping via Japan Post to the United States and Australia is still stopped. Therefore we will ship your order via FedEx. The shipping cost will be much higher but your package will be delivered safely and almost without delay.